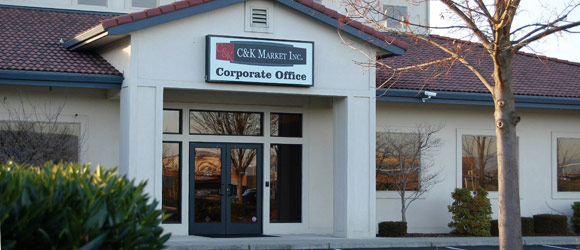 News / Press Release
About C&K Market, Inc.
C&K Market, Inc. is an independently operated company based in Medford, Ore. The company operates 40 grocery stores under the banners of Ray's Food Place, Shop Smart and C&K Market. In 2013, the company was 29th on the Supermarket News' list of top small chains and independents in the country.